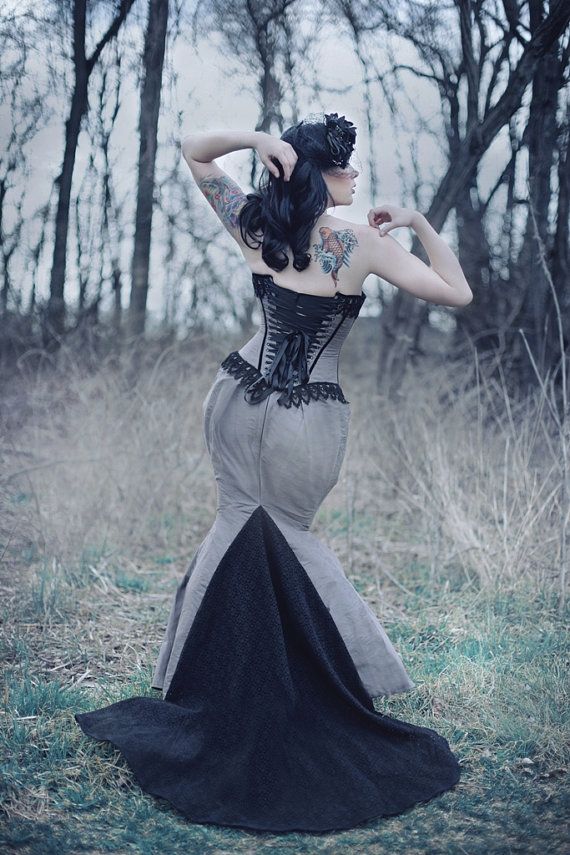 Maybe we're partial to this look having just come off a marathon Showtime & chill session of Penny Dreadful, but Dreadpunk is hitting all the right style notes right about now.
It's not pure goth, and it's definitely not steampunk, it's….something else – new and dark af and we love it.
Check out the full roundup on Daily Dot and maybe take a little spooky Victorian London into your Fall look.